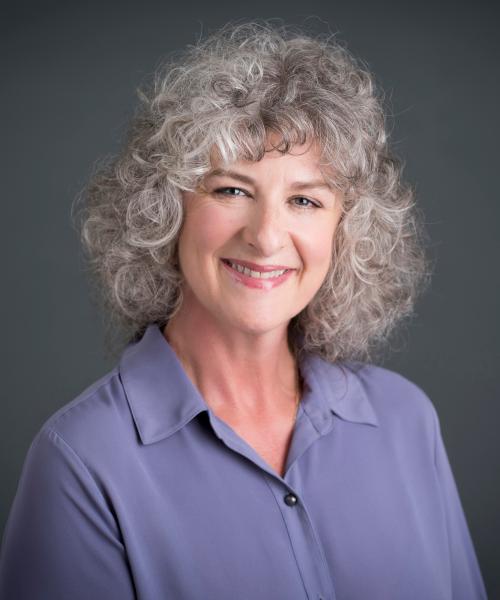 Pam Ingram
Registered Assistant
205-397-3333
As a client liaison with Wealth Strategies LLC. Pam's primary role is to help transition clients who are transferring to Wealth Strategies from another planner or advisor. Her mission is to make the transition seamless and comfortable for every client as they begin to work with Wealth Strategies.
Pam's favorite part of working with clients is getting to know them over the years and helping them navigate the administrative financial requirements involved with investing. She views her clients as family and she goes out of her way to make sure every need is met.
Pam and her husband Tom have been married for 40 years. Avid animal lovers, they are happiest when hiking at Red Mountain with their dogs.