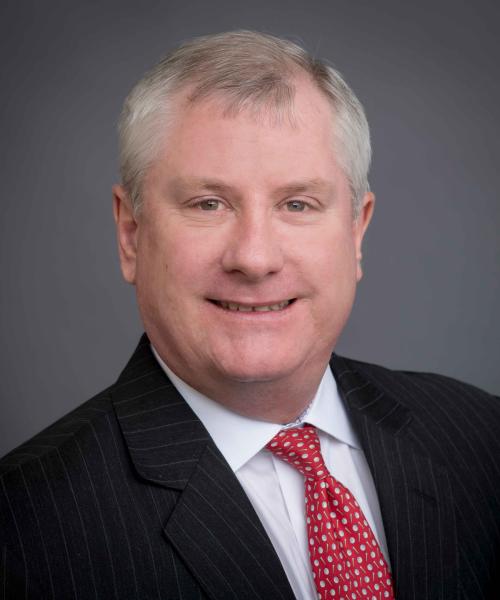 James A Waters Jr.
Financial Advisor
205-397-3333
Jimmy Waters started his career as a Financial Advisor in 1994 at Merrill Lynch, and most recently served as Vice-President, Senior Financial Advisor at Ameriprise Financial before joining Wealth Strategies in 2017. He graduated from the University of Alabama at Birmingham with a degree in Finance with a concentration on Investments and Institutions.
Jimmy started in the business with the simple notion of trying to make people's lives better. Through communication, education, and service which exceeds their expectations, clients are inspired to achieve lasting wealth. Rather than simply providing solutions, Jimmy strives to engage in a dialogue that emphasizes goals-based planning to ensure that clients fully understand what is required to achieve their objectives. Personalized service, trust, and uncompromising integrity are the foundation of every client relationship.
Jimmy lives in Birmingham with his wife, Kate, and their daughter, Virginia. A former collegiate tennis player, Jimmy is an avid golfer, and enjoys running and biking. He and his family are active members of Independent Presbyterian Church, where he has served on the Focus on Faith Committee and as Moderator of the Board of Deacons.