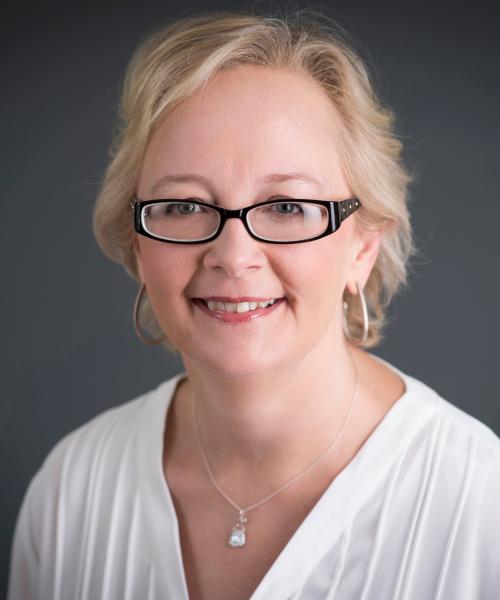 Kim Fredrick
Administrative Assistant
205-397-3333
Kim Fredrick serves as an Administrative Assistant with Wealth Strategies. While her primary role is managing clerical responsibilities for our advisors, we don't know what we did before Kim joined the team. She is an integral part of our ability to deliver personalized attention to each client that works with Wealth Strategies. Often the first face you see when you walk into our office, Kim is our front line for customer service.
Kim believes in the philosophy that each client is unique and her favorite part of working with Wealth Strategies is getting to know each client personally. She routinely surprises our clients by knowing their birthdays, their children's names, their pets names and other personal details.
A mother of three, Kim holds a degree in Office Administration from Eastern Kentucky University and is an active member and volunteer at Church of the Highlands.